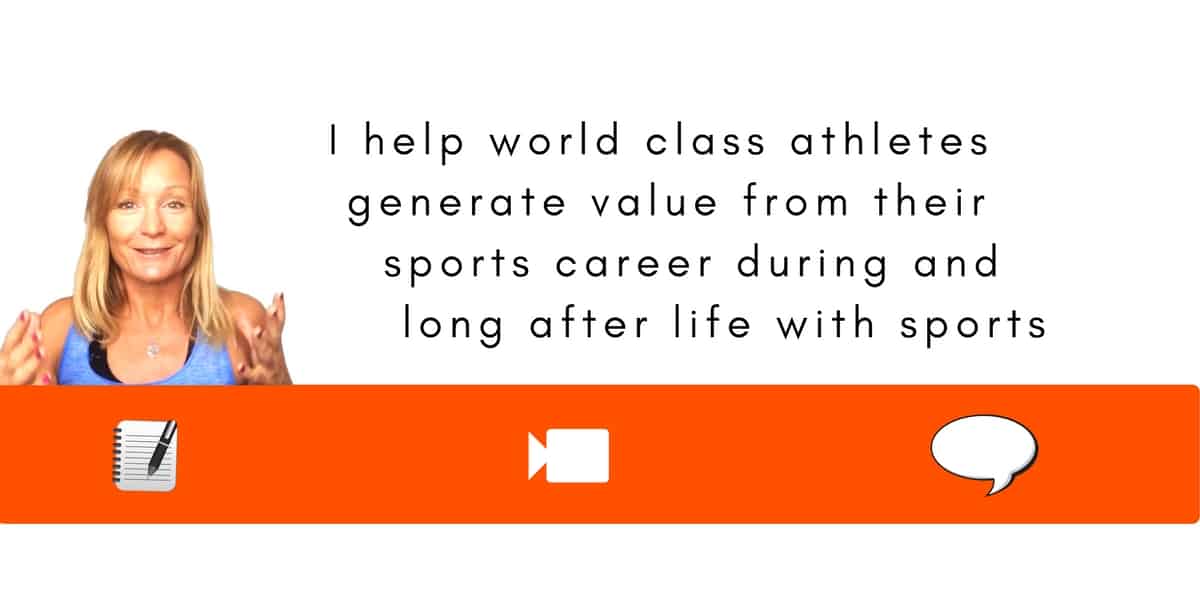 If you are not clear on your defining stories, you are leaving some serious assets on the table that you can cash in on in different ways – during and after your sports career. I will help you extract the parts from your story that have value for other people, so that they can be used for speaking gigs, articles, interviews and maybe for a book?

The Nth Power game plan is about helping you best navigate the situation you are in, so that you become unstoppable. Do you feel limited after an injury or some other set-back? I will set you up with a program to get you back strong again.

Athlete Story is your show if you like to tap into lessons from sports and get inspiration through storytelling. You will find interviews with world class athletes from different sports – and at different stages of their career – from aspiring to retired.
Contact form
You can use this contact from to send me an email – or reach out on one of my social channels on the right side.
Not an athlete – but want to feel like one?
I organize camps with different themes for people who are not necessarily very athletic. The idea with these camps is to go away to focus on a specific subject and come back with new skills and inspiration – exactly like athletes do when they go on training camp. It is your chance to get that same intense experience that a training camp provides for athletes leaving home,
I also have a game plan for organizations who wish to create or sustain a healthy work culture, so that they can support and nurture their workforce rather than drain it.
This is done in a playful way, motivating rather than moralizing, through my corporate wellness challenge, Fit Body Boost. Reach out if you want to discuss how we can set up a challenge specifically for your organization.