Own Your Sports Career - Way Into Life After Sports!
Some people have an MBA. You have your Athlete Story. Start leveraging your unique experience today and position yourself for NEW EXCITING OPPORTUNITIES
Here's how I can help you
get invited
put your story to work for you
start with these 7 specific questions
I help world class athletes build their own platform to generate value from their sports career – during and long after life with sports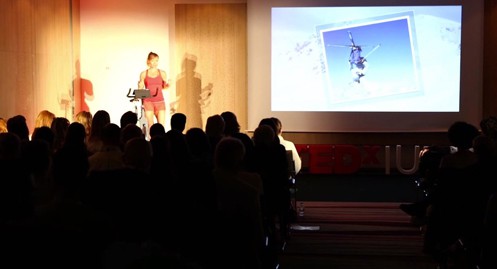 Your value to others is NOT your results or your medals
Want a no obligations clarifying chat? Let's talk on Skype
speaking gigs, interviews or maybe a book?
Get your story straight!
If you are not clear on your defining stories, you are leaving some serious assets on the table that you could cash in on in different ways – during and after your sports career.
I will help you extract the parts from your story that have value for other people, so that they can be used for speaking gigs, articles, interviews and maybe for a book?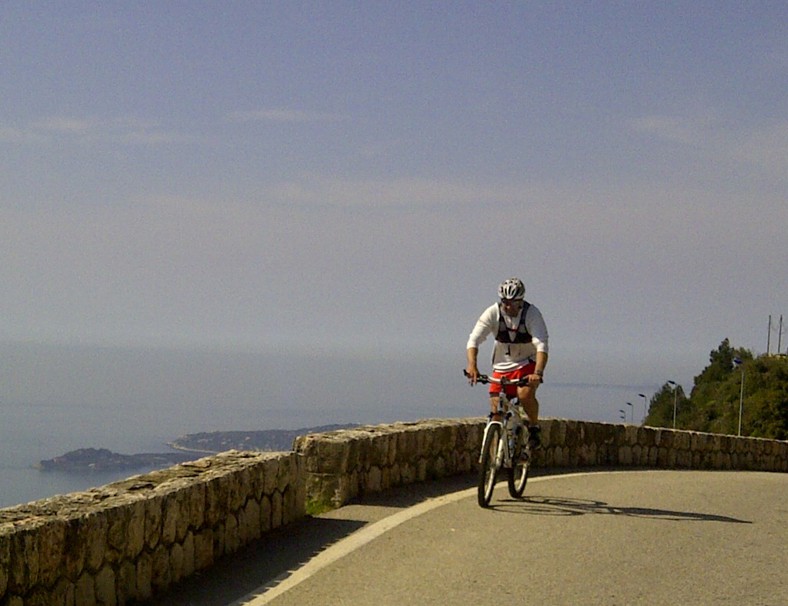 Specialties
need help with any of this?
ATHLETE Storytelling
presentation videos
recorded interviews
athlete mentoring
sport specific training plans
support in comeback from injury